We're here at the start of the year, and I'm recommitting to working less (while making more).
I started the journey last summer, and here's what I found when I created the structures that allowed me to increase my free time (only working 4-days a week) …
We almost immediately experienced rapid growth.
So much, that within short order, that growth surpassed the capacity of those new structures and I was back to the grind.
So…I'm going into the new year with further enhanced structures and team capabilities designed to manage the growth. And, I'm recommitting to freeing up a day a week.
In this episode I cover what I've learned over the last six months and how I'll be applying those lessons going forward.
Listen now…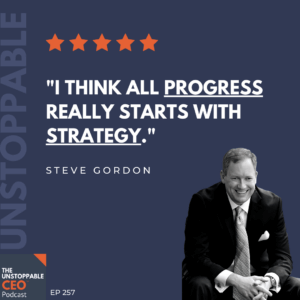 Mentioned in this episode:
Enjoyed this episode? Rate this podcast on iTunes >>