How Unstoppable CEO Podcast Interviews Work
Our interviews are designed to highlight you, the guest. To shine a bright light on the good work you're doing, and to share your entrepreneurial journey.
This is not anything like sitting down with Dan Rather and being "grilled." Instead it's a fun conversation about how you help your clients solve problems.
The best interviews are not sales pitches by you, but a deep conversation about the problems you help people solve and the solutions listeners should consider.
Listeners should be able to walk away with one or two actionable ideas that will help their business.
At the end of each interview, you will have a chance to share with listeners how they can connect with you (website, social media, or email are good options).
Here is the standard structure of our conversations:
I'll introduce you, using your bio.
I'll ask you to expand on your bio so listeners have more context for how you reached this point in your career.
I'll ask you to share one or two ideas or practices that have helped you stay "unstoppable" in the face of all the challenges and roadblocks that entrepreneurs face.
I'll ask you to describe how you help your clients. This is a great place to share big-picture ideas for how you help, to describe the big challenges you see your clients dealing with, and to share actionable ideas that listeners can use. It's not the place to launch into a pitch for your services.
We'll have a great conversation around your expertise, based on the ideas you share.
As the conversation ends, I'll ask you to tell listeners how they can connect with you if they'd like to learn more about you and what you do. This is the place to share your website or other point of contact.
Most importantly, we're going to have FUN! Enthusiasm sells, and we'll have a fun and enthusiastic conversation around your expertise.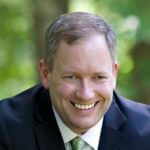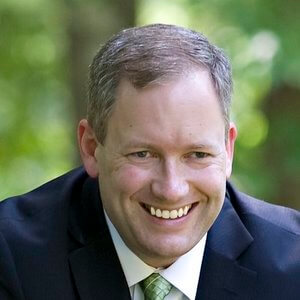 I can't wait…
Steve Gordon
Host, The Unstoppable CEO Podcast