Discover how to build real business relationships with ease.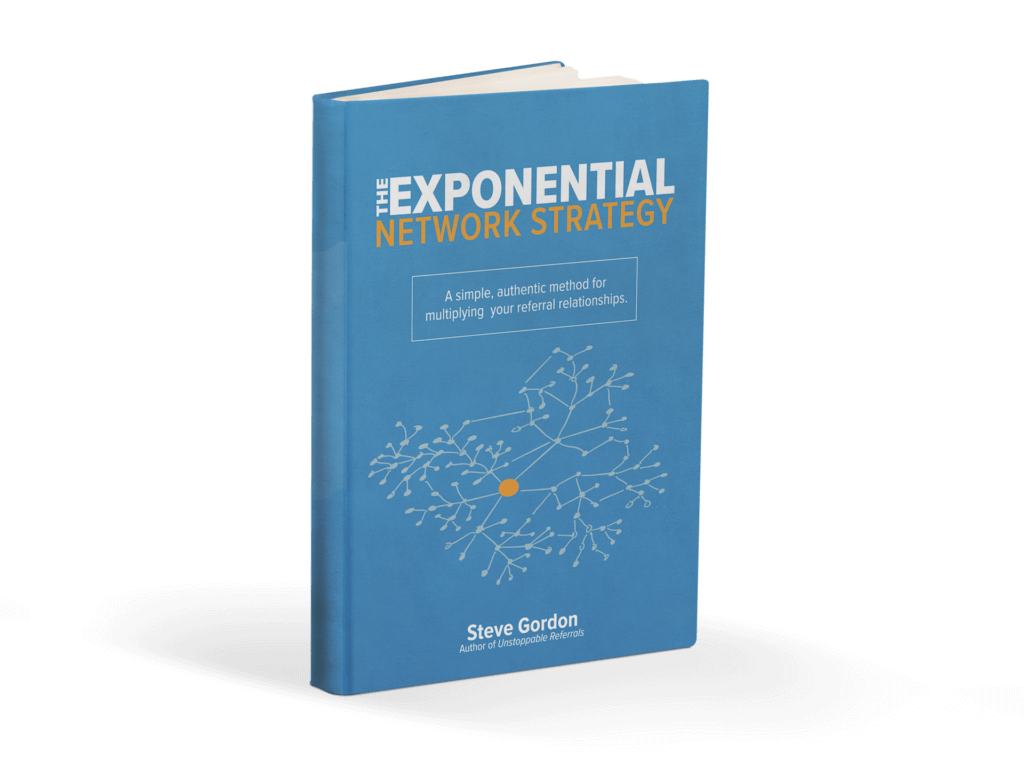 Do you ever feel that the networking you do only produces results sporadically? Have you ever had a lunch or coffee meeting with a referral partner where you both walked away excited about your new "mutually beneficial relationship" then never got any real benefit?
If you're ready to escape the networking "Hamster Wheel of Death," this book gives you the path to fast freedom. Finally, discover a method for establishing real, and productive referral relationships without running all over town attending every networking event, charity committee meeting, or Chamber mixer. 
Use this simple blueprint for easily giving massive value to your key business relationships, catapulting past gatekeepers to reach your most valuable prospects, and reducing your total business development time to just a few focused hours each month.
Your Weren't Prepared for This
If I Could Only See More People
"Just Get Your Name Out There"
An Ever-Expanding Network of Cooperation and Leverage
Finding High-Leverage Opportunities
Turning Interviews Into Referral Opportunities
Getting Meetings With Prospects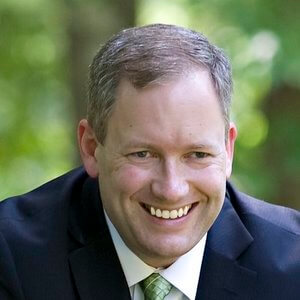 Steve Gordon is the Founder of the Unstoppable.Agency, a marketing firm that specializes in helping professional service firms attract more and better clients. He is the host of The Unstoppable CEO™ Podcast and the bestselling author of Unstoppable Referrals: 10x Referrals, Half the Effort. For two-decades, Steve has led, and marketed professional service firms, becoming the CEO of his first firm at age 28. He has developed over 30 marketing and sales strategies for professional services firms, and used by clients of The Unstoppable.Agency, including—The Unstoppable Referrals Process, The Business That Grows Itself Framework™, The Ideal Client Advantage™, The Website Maximizer™, The Ultimate High-Ticket Sales Process™, The Sales Presentation Blueprint™, The Reverse Prospecting Gameplan™, The Live Event Breakthrough™, The Authority Platform™.