Do you ever feel that there's just no time in your schedule for business development?
Learn how you can get a team to handle your marketing, so all you have to do is "show up and talk."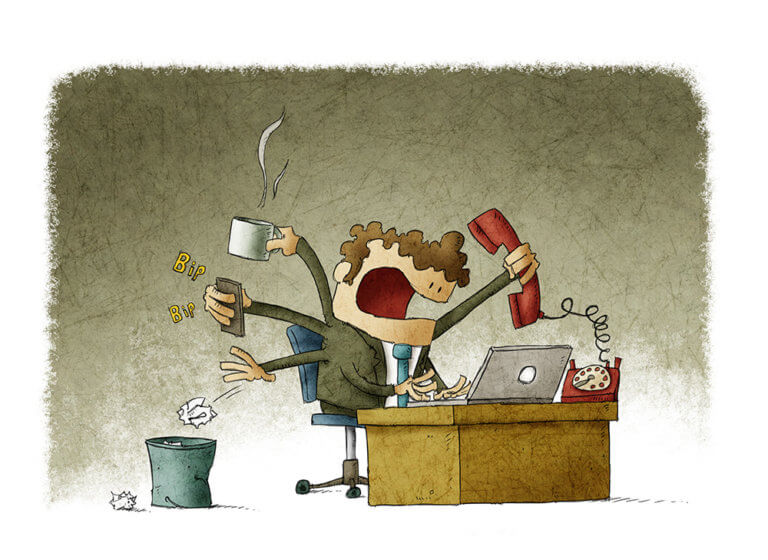 It's no wonder that business development work gets pushed to the edge of your schedule. You have paying clients that demand your attention. It's perfectly logical that you focus on delivering for your clients. Yet, developing new business is essential to staying in business.
The question isn't "should you be marketing your firm", it's "how will you get it all done?" And, how can you avoid obscurity?
Obscurity is the Enemy. 
Most businesses just exist. Hiding in plain site as the "best-kept secret" in their market.
You need to attract great clients to be successful and fulfill your potential in business. And, it can feel really out of character, even unprofessional to "always be selling." Your success shouldn't be limited because you're not a natural marketer or salesperson.
That's exactly why we created the Unstoppable Agency.
We know you're juggling a million priorities, trying to balance work and family and grow your business. There just aren't enough hours in your day.
The solution: get a team that already has the strategy, the systems, the technology, and the people to handle your marketing, so you can focus on your clients.
What makes us different?
This one principle sums it up: You just show up and talk.
That's the experience you'll have. We'll take all the heavy lifting of marketing off of your plate. If it sounds simple, it is. We learned that our best clients don't want to become professional marketers. They don't want to wrangle the technology (or even buy it). They don't want to have to build a team, and develop systems, and master marketing strategy.
They want all of that handled so they can simply, show up and talk—on a podcast interview, making a new relationship with a prospect or influencer or for a presentation or webinar, so they can connect with many prospects at once.
Who is this for?
We work with a small, hand selected group of clients—no more than 21 at any time. Each of our clients has an existing professional service firm, that has clients of its own.
Typically, our client firms are generating between $350,000 and $1.5 million in annual revenue. That's the stage at which investing in our team makes sense.
If you're not a service business, please don't apply below. While we'd love to get to know you and serve you through our information products, our agency is 100% focused on helping service firm owners get "marketing" off of their to do list.
Why should I get on the waiting list?
We are very concerned with delivering a high degree of service to our clients. As you might imagine, starting up a marketing strategy for a new client takes a lot of effort—if you've tried to do it yourself, you know. To deliver the way you want us to deliver for you, we must limit the number of new clients to just two per month.
And, we have a strict cap of just 21 clients total. There are currently 7 spots remaining available. Again, this ensures a high-degree of service for our clients.
How can I find out more about what you do?
We've put together a complete prospectus on the Authority Agency done-for-you program. It outlines everything you need to know. If you have not yet read it, please download it and read it before getting on the list.
Download the prospectus (this will link to a separate opt-in page)
What should I do next?
If you've read the prospectus and are keen to get help with your marketing, add your information to the waiting list below.
What happens after I join the waiting list?
The next step will be to have a Right-Fit Call. We open up three or four appointments per month. When those dates become available, you'll be given an opportunity to book a call.
This 20-minute call is an opportunity to get to know each other, get clear on your goals, and decide if we should have a second call.
Let me be clear, you cannot buy anything on the Right-Fit call, nor will we sell you anything. We want this to be the absolute right decision for you and for us. At the end of the first call, we'll decide if we should speak again. So, no pressure, none at all.
Ready? Fill out the form, get on the list.
Have a question? Need to get in touch? We're based in sunny Florida, you could fly-in. Or just send us a note. You'll get a quick response during business hours.
Copyright © 2019 Unstoppable CEO Press.
PO Box 16334 | Tallahassee, Florida 32317, USA | 1-877-316-4448